LE PENNANT FIBER SYSTEM 1/250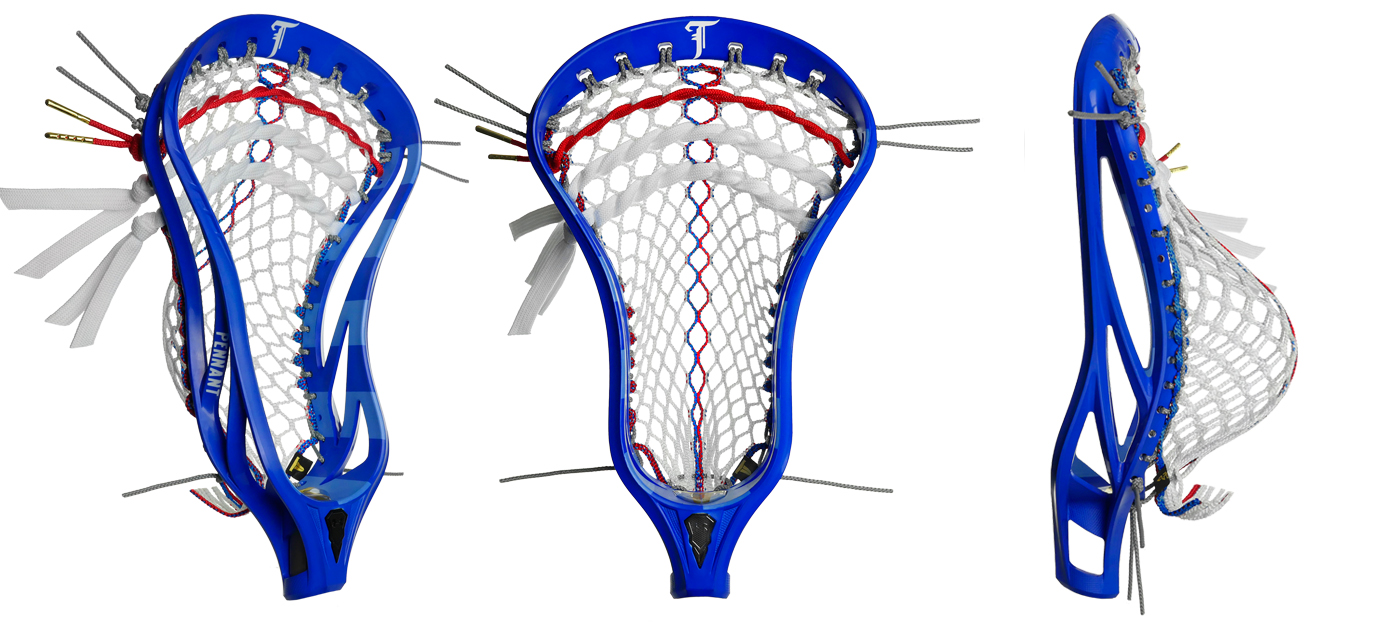 DESIGN
FIBER™ is the new gold standard lacrosse stringing system utilizing a new material for all components.
PERFORMANCE
Constructed with CROSSE WEAVE technology, FIBER mesh weighs only 24 grams making it 10% lighter than standard mesh.
WEATHERPROOF
Built from the ground up to withstand all climates and conditions.
PENNANT COLLECTION
Introducing PENNANT, a mid-summer collection in celebration of America's birth. Taking inspiration from America's pastime, Baseball, and appropriating it to its oldest sport, Lacrosse. This offering includes lightweight apparel, a new hat style and limited edition pieces including a new FIBER System colorway.