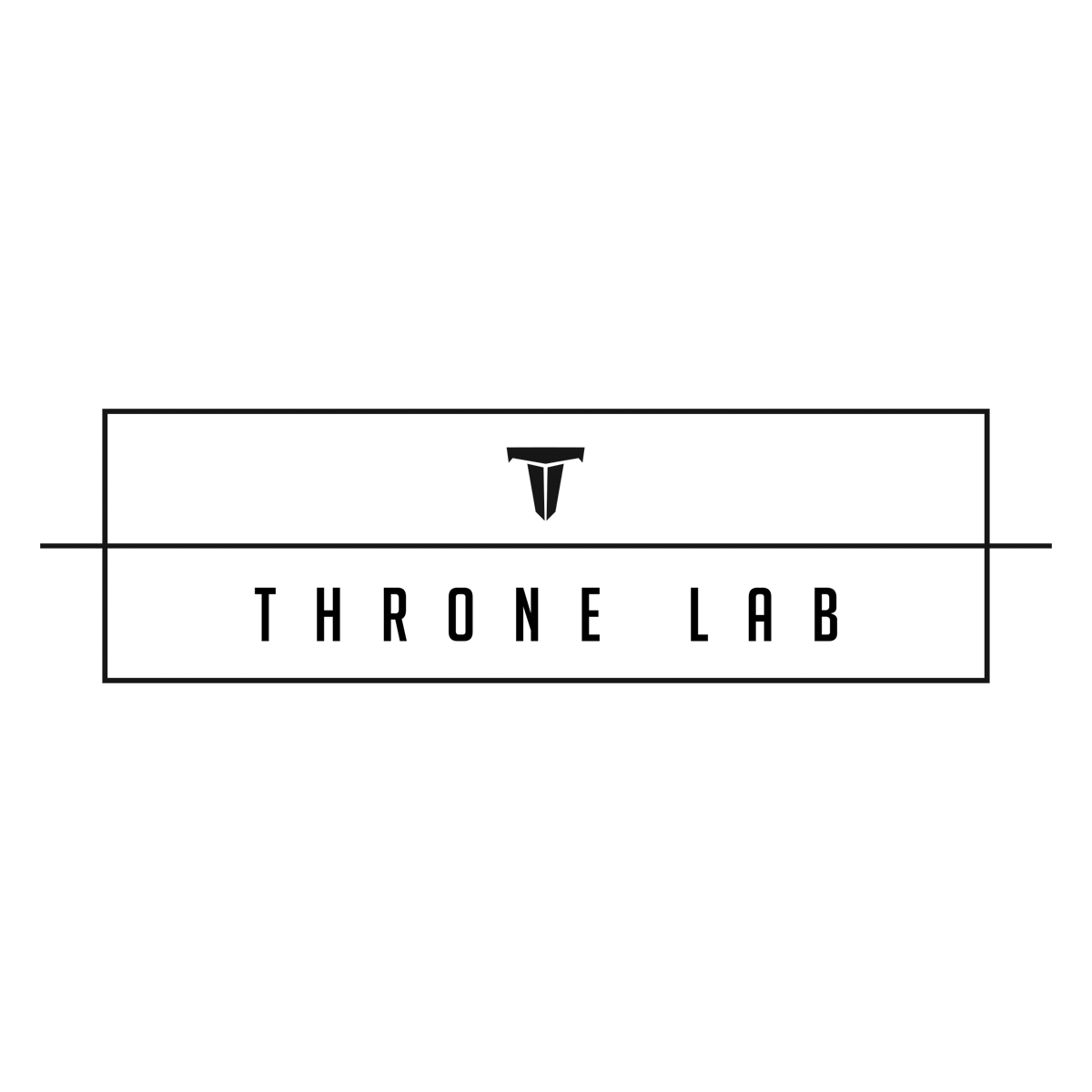 THRONE LAB
Introducing THRONE LAB, a contest for THRONE fans to design the next limited edition FIBER System.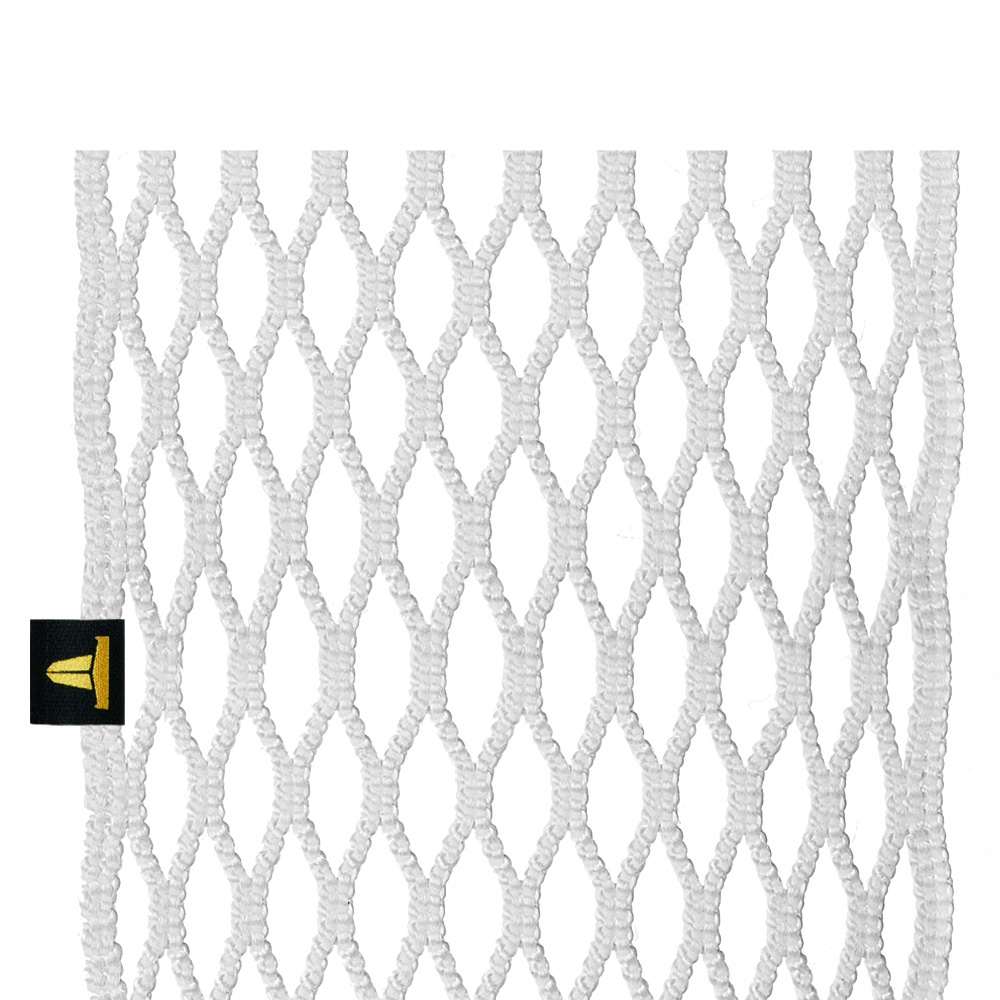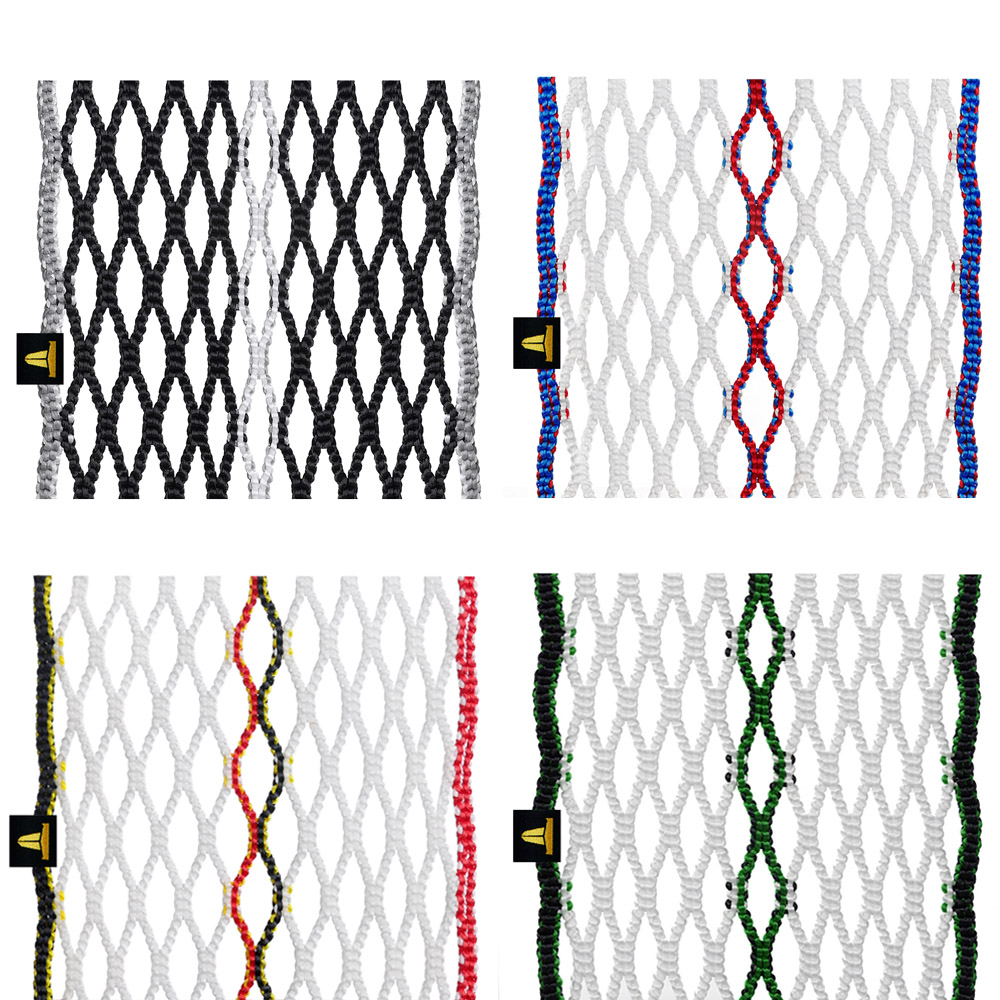 PARAMETERS
Your custom FIBER Mesh must be a warp and weft design made of white, red, orange, yellow, green, blue, purple, grey or black fibers.
PRIZE
Throne will select the best design to be the next limited edition FIBER System. Winner will receive an apparel pack, 12 pieces of their design and will be featured in the release video.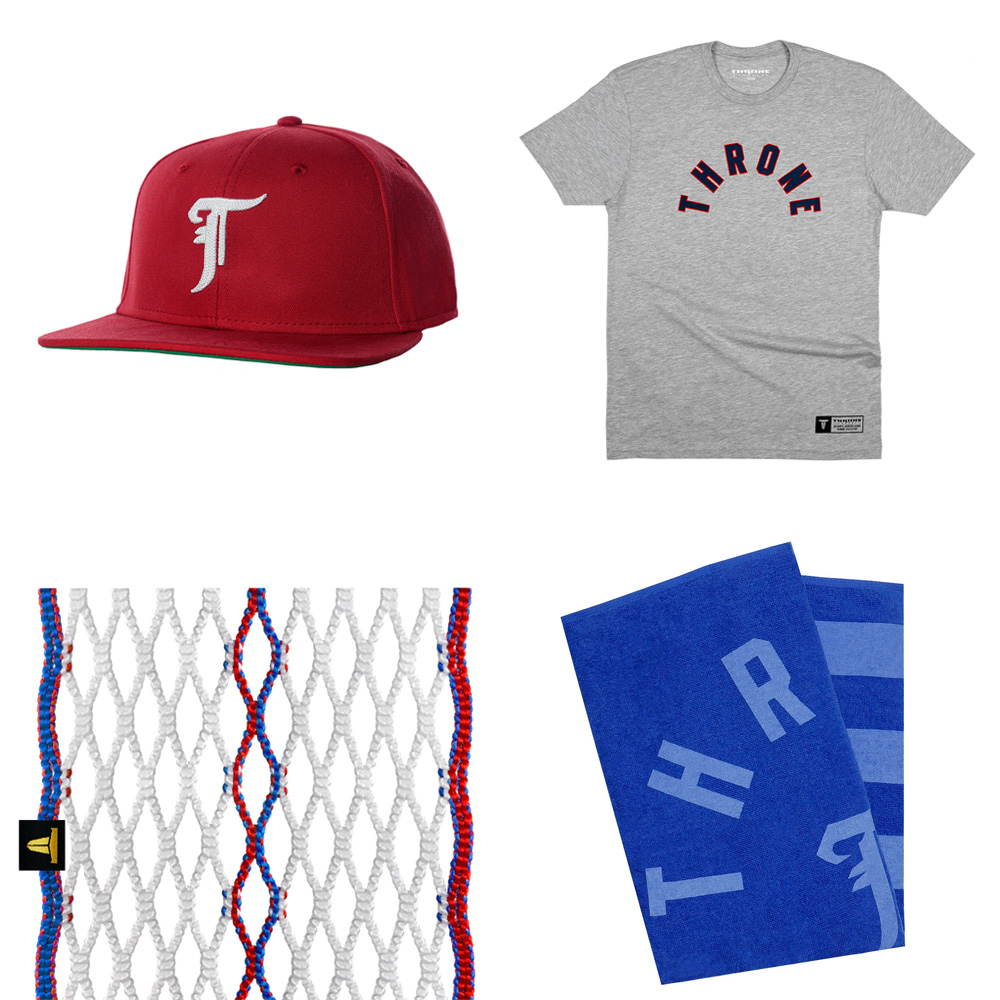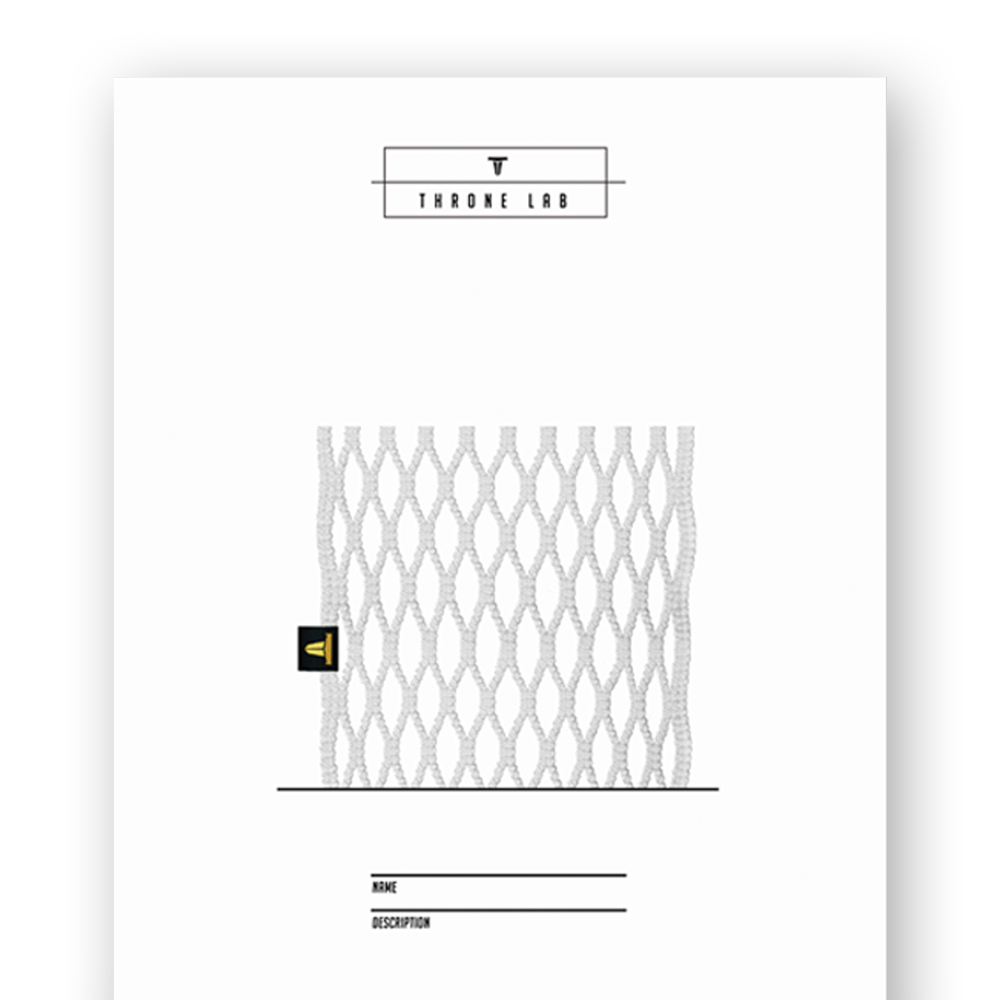 DOWNLOAD
To enter DOWNLOAD the design template, go wild on making your very own FIBER Mesh and then upload it to the form below.
THRONE LAB SUBMISSION
Submit your FIBER Mesh design by 7/19.