FALL 2017 : WILDCARD COLLECTION
NOTHING TO LOSE, EVERYTHING TO GAIN.
Wildcard is inspired by the American spirit. This great country was built on rebels that wholeheartedly believed in their ideals and made them reality. This collection honors heritage and craft by featuring classic domestic styles with modern painstaking details.
LE WILDCARD THRONE LEATHER 1/125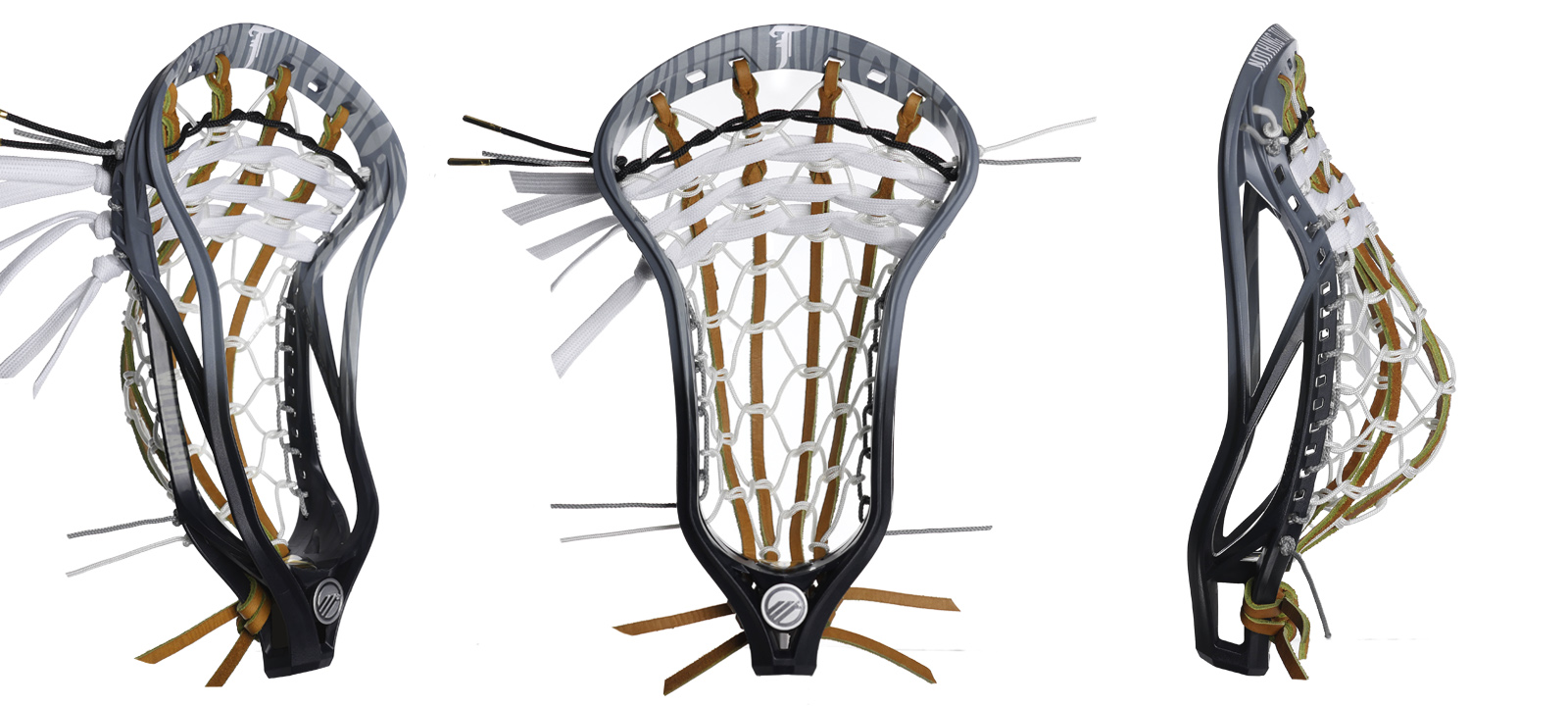 DESIGN
Throne Leathers are the first enhanced leathers designed for modern lacrosse.
PERFORMANCE
Pre-stretched to perfection, granting the pocket unmatched natural feel and consistency.
WEATHERPROOF
Leathers are cured with our proprietary treatment to shield them from nature's worst elements.
TRADITIONAL TUTORIAL
Learn to string a traditional pocket like a pro.