LEGENDS COLLECTION
LEGENDS NEVER DIE
A continuing collection of items inspired by legends of the Creator's game. Lacrosse is America's first sport and we are proud to celebrate its history. These items honor one of the greats and with it you can share in their legend. Remember lacrosse is about community and in this community, legends never die.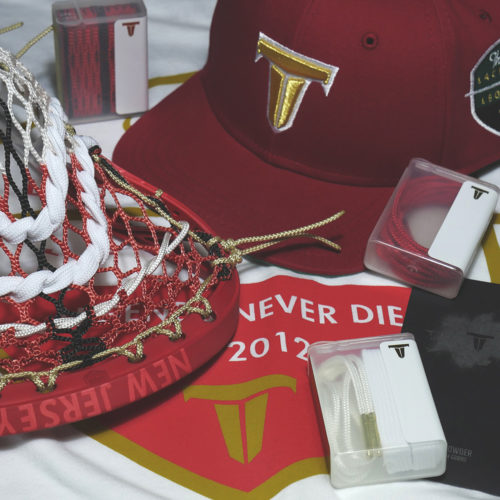 In 2001, the first year of the league's existence, the Pride played its games at Yogi Berra Stadium at Montclair State University.
The Pride made the league's playoffs in 2002 and 2003.The team suspended operations after the 2008 season.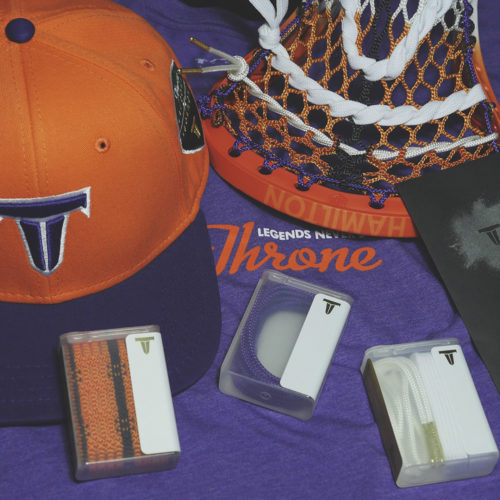 The Hamilton Nationals were a MLL professional men's field lacrosse team based in Hamilton, Ontario, Canada. They began play in the 2009 season in Toronto, Ontario as the Toronto Nationals, becoming the first-ever Canadian team in MLL history.
On 21 November 2013, MLL announced that the team would not participate in the 2014 season, with most of the players being transferred to the expansion Florida Launch.
The Hamilton Nationals' identity represented both the Canadian and Iroquois communities.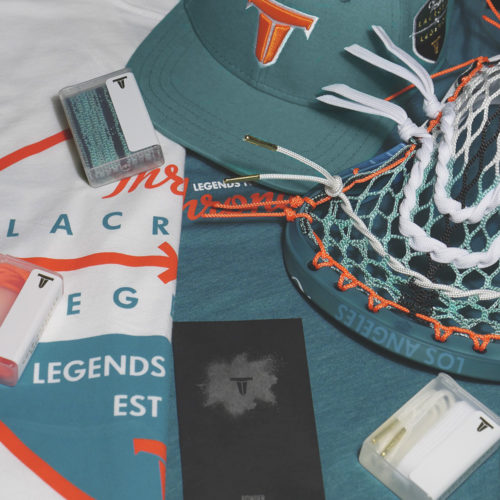 In March 2005, MLL announced that Los Angeles would receive the first of the planned four western expansion teams for the 2006 season.
The Riptide's ownership group was the Anschutz Entertainment Group. This group also owns and operates the NHL's Los Angeles Kings and Los Angeles Galaxy of MLS, their minor-league affiliates the Manchester Monarchs and Reading Royals.
The first Los Angeles Riptide player was Michael Watson, who was selected with the top pick in the 2006 MLL expansion draft.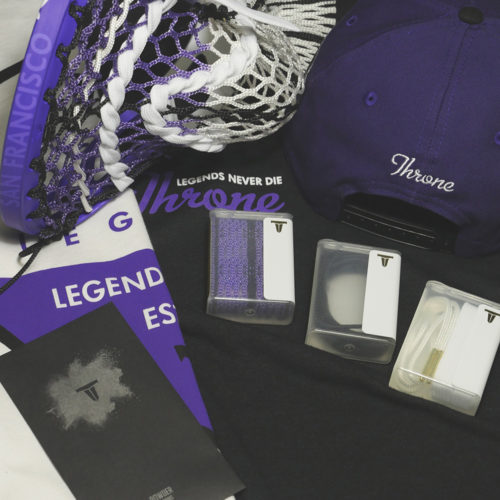 The San Francisco Dragons were awarded an MLL franchise in July 2005. The inaugural season commenced on May 28, 2006, against the Denver Outlaws.
The Dragons had a strong inaugural season led by league MVP and Offensive Player of the Year, Ryan Powell. They finished the season 7–5 and a playoff team. They lost in the semifinals to emerging rivals the Denver Outlaws, 23–14.