IS YOUR STICK LEGAL?
New Lite pocket collection legal for all levels.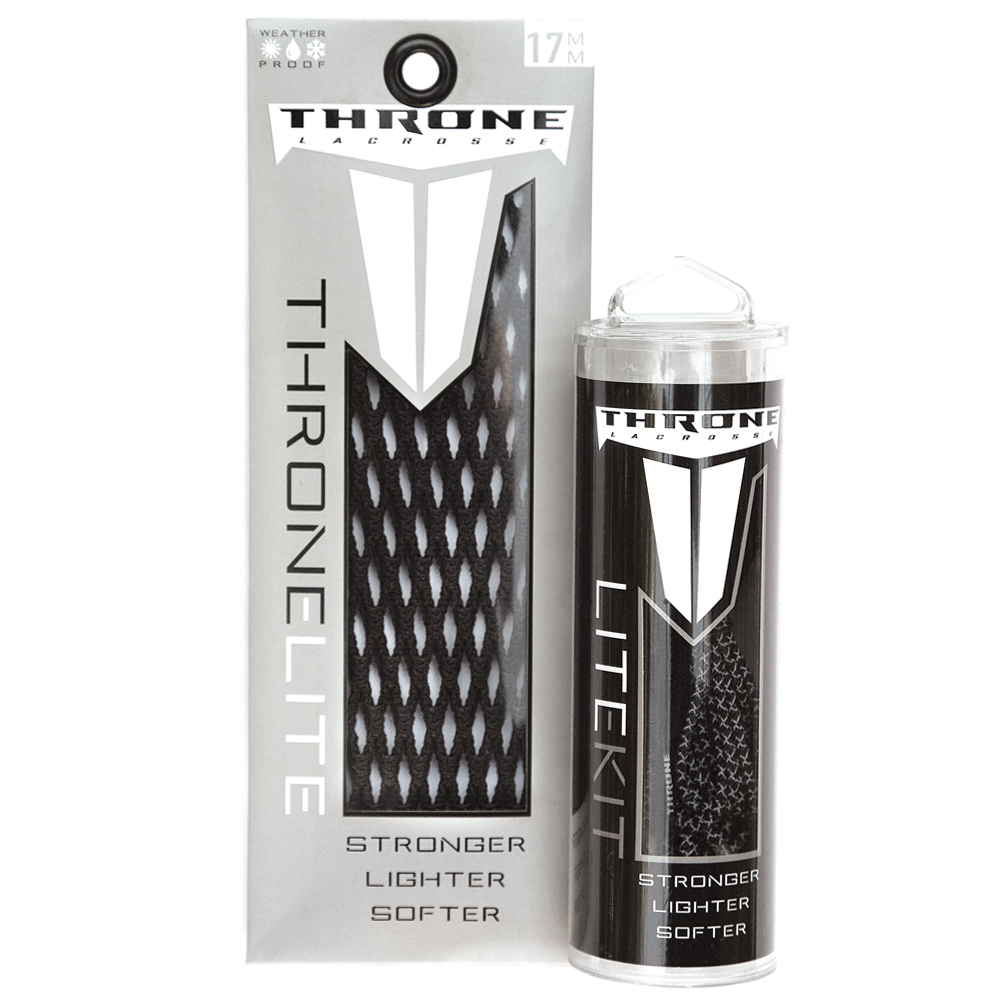 THE DARK SIDE
Throne Lite System now available in a blackout regime.
KNOTWLEDGE IS POWER
To be the best, you have to learn from the best.
THE NLL FINEST LITE IT UP.
Team issue Throne Lite Collection. Throne is a proud partner of the NLL.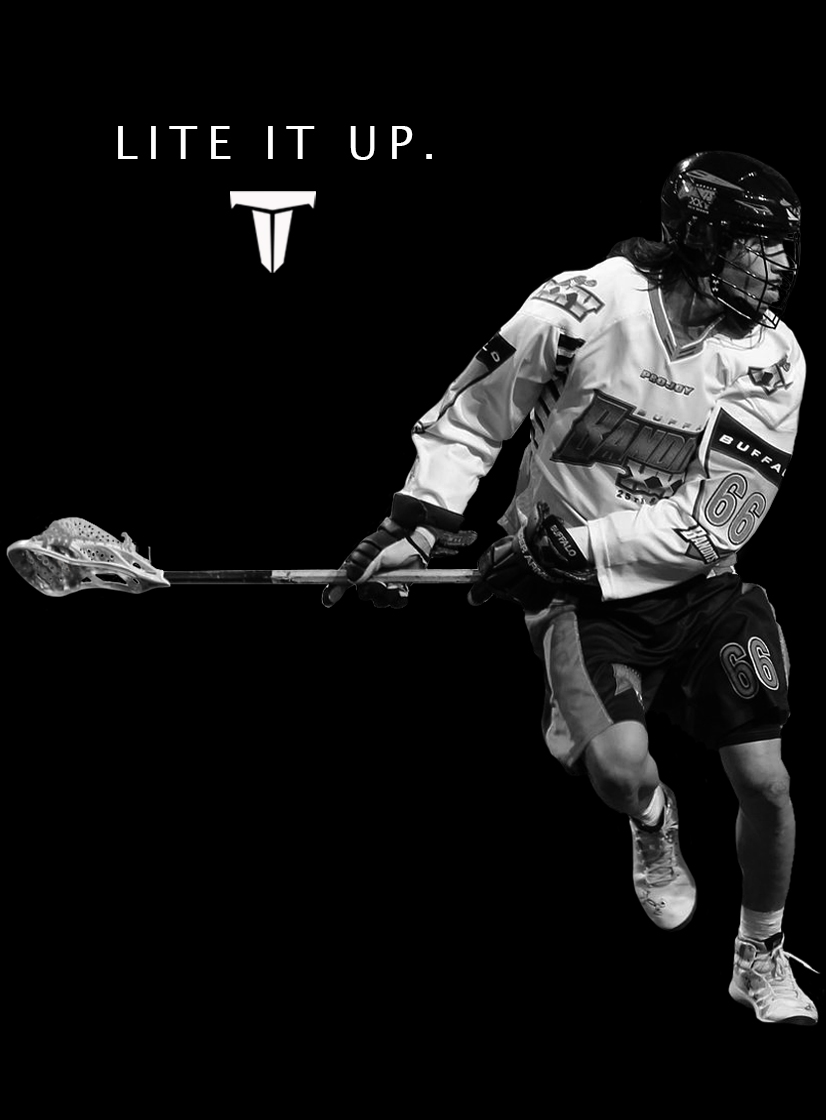 GIFT GREATNESS
This holiday season give them what they need to be their best with a bestselling product.