IS YOUR STICK LEGAL?
New Lite pocket collection legal for all levels.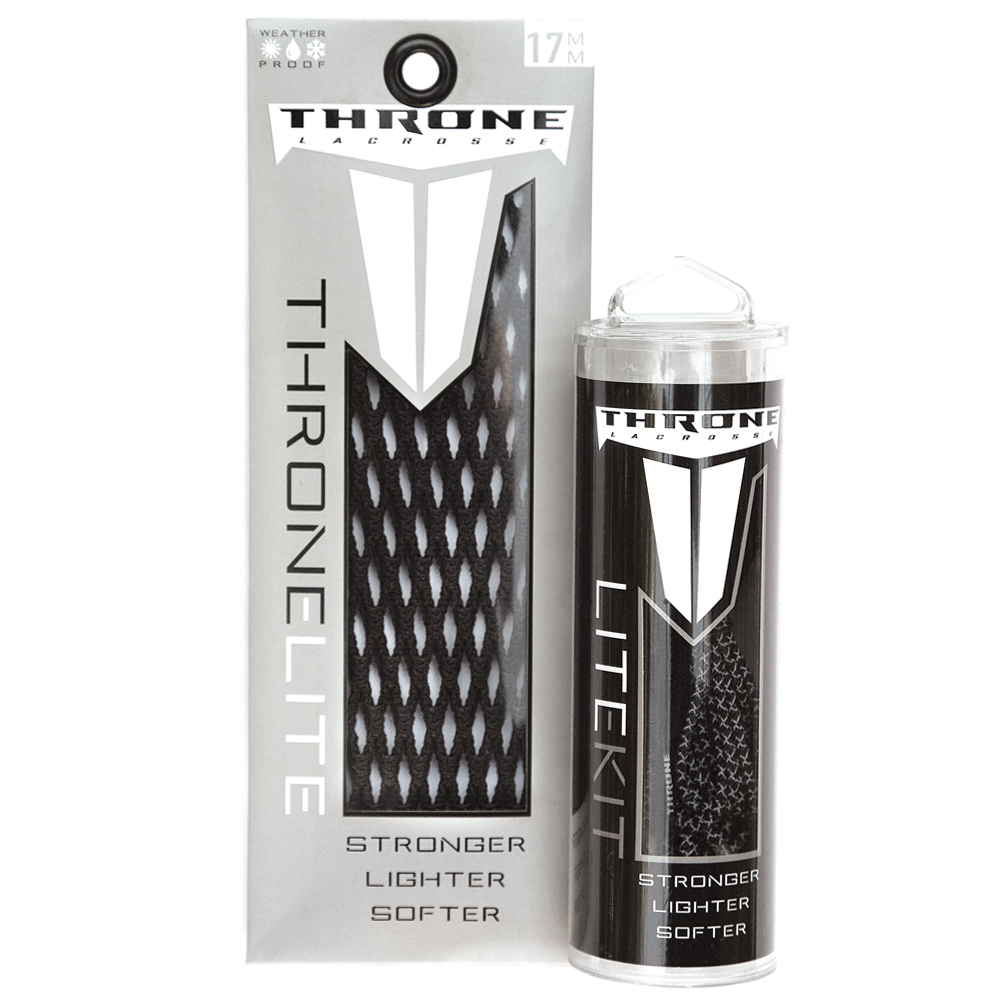 THE DARK SIDE
Throne Lite System available in a blackout regime on 11/27/15.
KNOTWLEDGE IS POWER
To be the best, you have to learn from the best.
TILL THE LIGHTS GO OUT.
The #Blackout Collection. Fight the cold and hit the wall.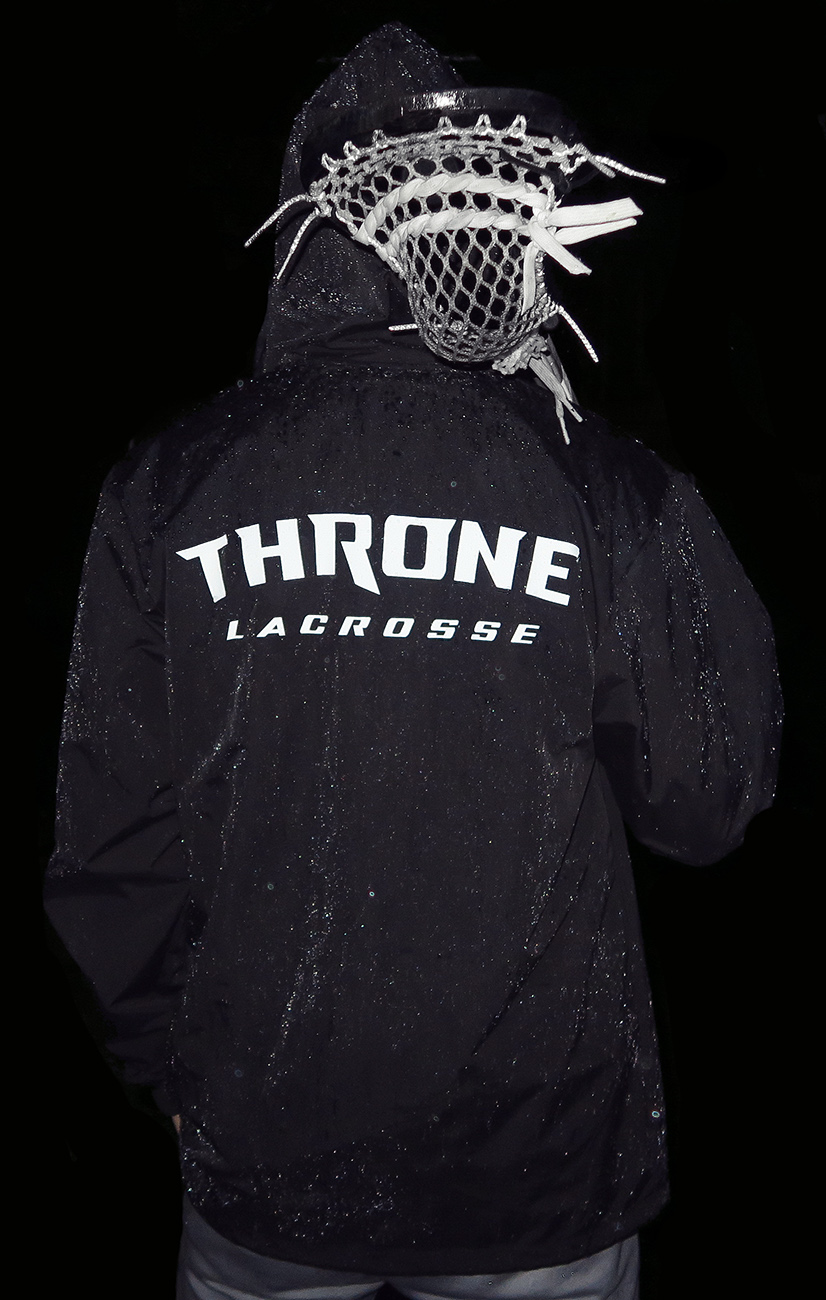 BLACK FRIDAY SALE
Use coupon "blackout" at checkout to receive 25% off total purchase.
Valid 11/27/15 to 11/29/15.
GIFT GREATNESS
This holiday season give them what they need to be their best with a bestselling product.