IS YOUR STICK LEGAL?
New Lite pocket collection legal for all levels. 
BE RADIANT.
Gold Collection now available.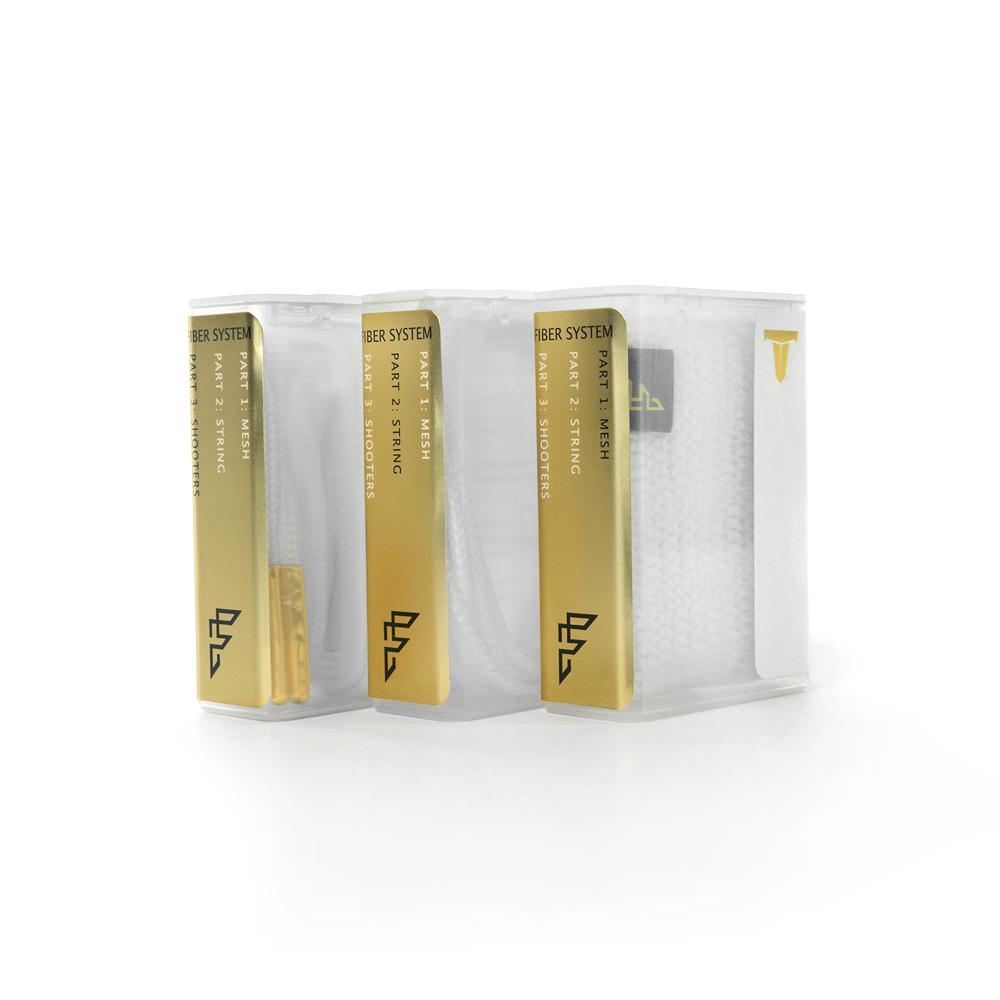 GOLD STANDARD
FIBER™ is the new gold standard lacrosse stringing system utilizing a new material for all components.
KNOTWLEDGE IS POWER
To be the best, you have to learn from the best.
BEST SELLERS
This season have confidence in your stick with time tested products.